Building the road map of your future today
Many businesses choose not to hire a Comptroller because of their limited resources. However, without this vital function, a business may not have the necessary know-how in investment and treasury-related matters. With Beyond D Numbers, you will have trusted professionals who will help you manage your finances and cash flow better, creating more business and investment opportunities for you.
Our Management Advisory Services include:
Budget preparation and forecasting
Fixed Asset Management
Financial requirement and investment opportunities
Defining business internal controls

Safeguarding assets
Ensuring financial reports are accurate and reliable
Providing compliance with all financial and operational requirements
Promoting assistance in achieving overall business objectives
How Our Management Advisory Services Work:
When you choose Beyond D Numbers, expect a clear, straightforward, and efficient workflow, including:
Performing a diagnostic review of your existing business transactions
Customizing the defined Internal Control based on your business transactions
Assisting you in implementing the defined Internal Controls
Performing periodic reviews of these Internal Controls
Reporting to your management the result of the Internal Control procedures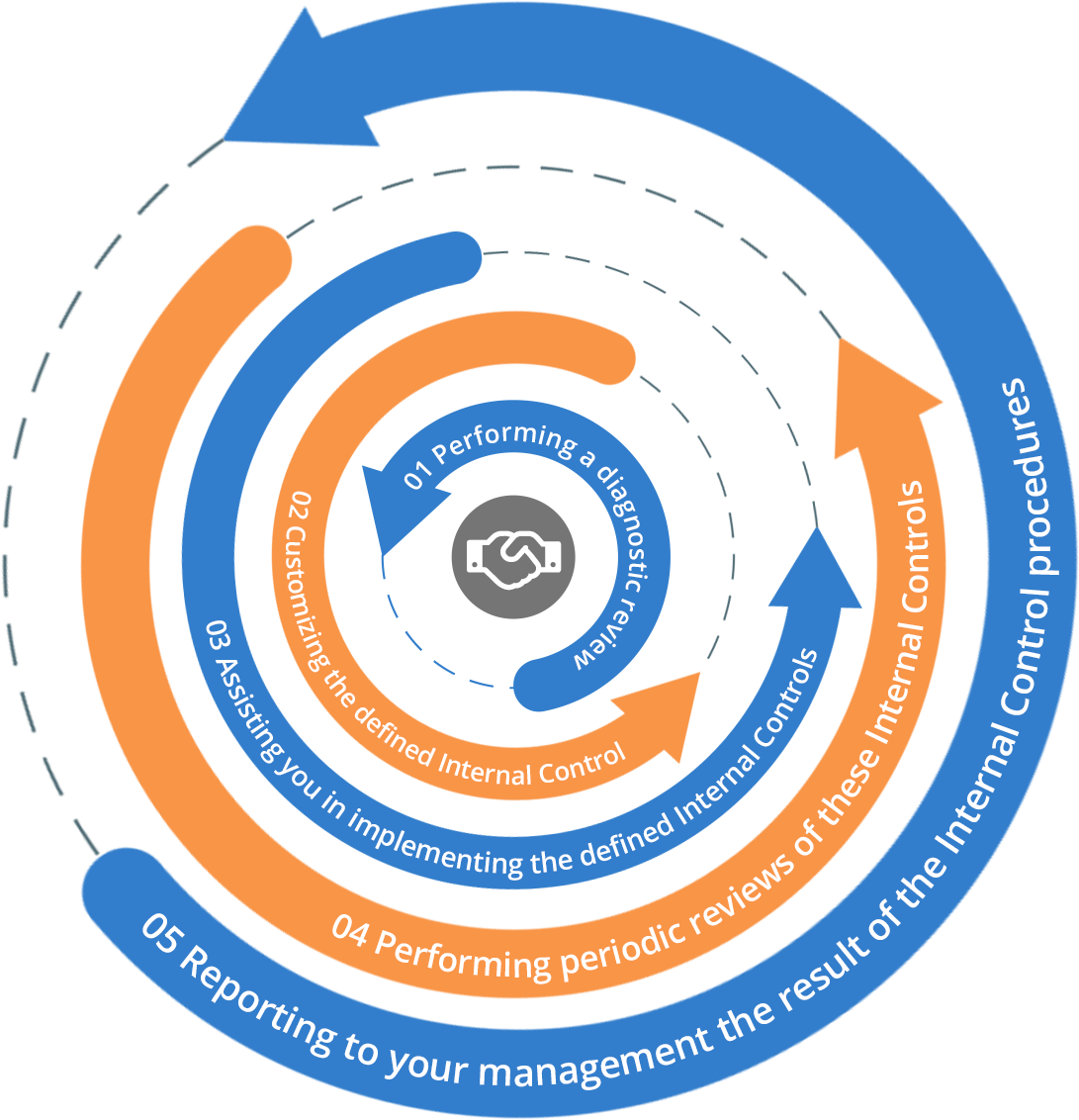 Ready to work with us? Got questions?
It is easy to get in touch with us. Give us a call at 0999-5090191 (Smart), 0917-3075927 (Globe), 7968-3960, 7358-1471 (landline),
or send us a message through our contact page.